Free Barcode Generator
Generate barcodes for free to manage items in your inventory.
Generate Barcodes now
Create Barcode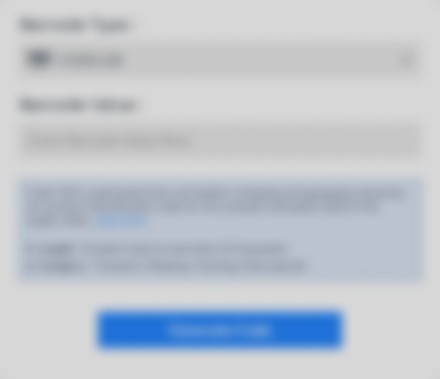 Barcode Designs That
Stands Out
Barcodes for
Businesses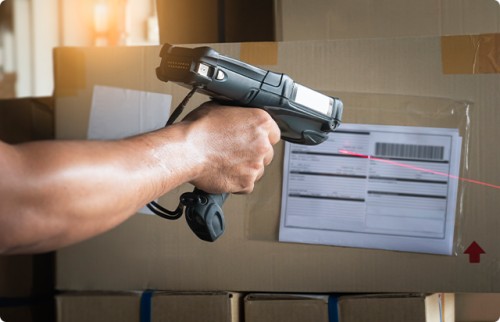 Code 128 Barcode
Generating a code 128 barcode to manage huge inventories. This code 128 is heavily used in shipping and packaging industries which helps to identify products.
UPC Barcode
Create a universal product code to track trade items in stores. A UPC code contains a 12 numeric digits that are uniquely assigned to each trade item.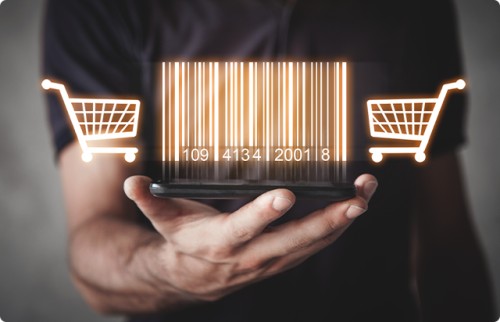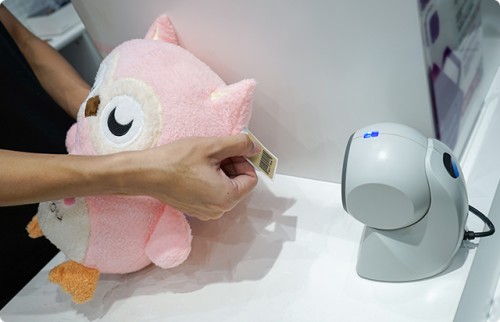 EAN8 Barcode
Generate EAN-8 barcodes to use them on small products. EAN-8 codes are common and they are used identify by brand products sold only in the stores.
Code39 Barcode
Make code 39 to indicate name badges, inventory, and industrial applications. The Code 39 contains, numbers, lower case letters, and special characters.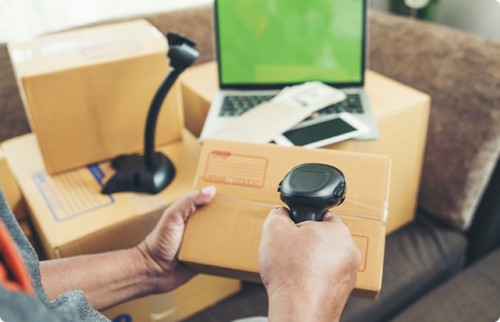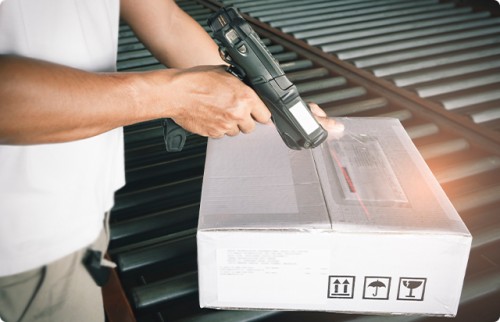 ITF14 Barcode
Generate ITF-14 to make inventory management easier. It is a GS1 implementation bar code that helps encode a global trade item number.
Codabar
Generate codabar to make your products flow in check. This barcodes are used by logistics and healthcare professionals like blood bank forms and FedEx.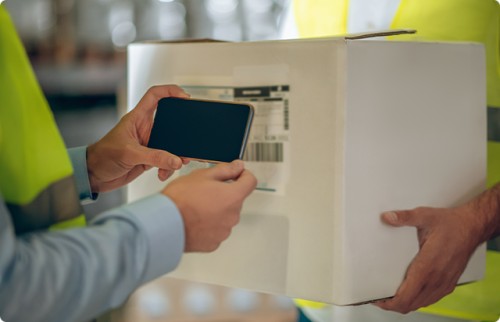 All You
Need to Know

About The Barcodes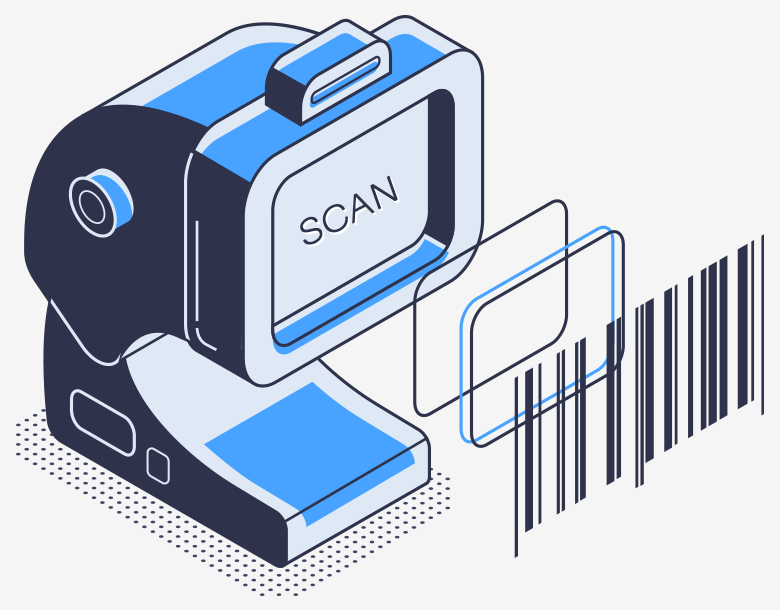 What is Barcode?
A barcode is a machine-readable description of numbers and characters. Barcodes are consist of 3 different components quiet zone, start character/stop character, and check digit. you can easily create UPC and EAN barcodes with PhotoADKing.
How many characters can fit into a barcode?
It usually depends upon the barcode type you are trying to make. There are 1D barcodes and 2D barcodes. A 1D barcode can have up to 20 to 25 characters while on the other hand 2D barcodes can have up to 2,000 characters.
How does a barcode work?
A barcode encodes information in a unique pattern that a machine can read. It consists of black and white bars that represent different text characters that follow an algorithm for different barcodes. If you change the position of the elements you will get a different type of output.
Make Your Marketing Materials Awesome With Barcodes
Add barcodes to our fully editable templates and solve your purpose in just a few clicks.
Create a Free Account Now
How to
Make

a Barcode?

Choose a barcode type

We offer 6 different types barcodes that you can create with PhoneADKing in just a few clicks.


Add barcode values
Add the barcode value according to your barcode type, Make sure to add correct details and recheck them for confirmation.
Style your barcodes
Make your barcode stand out by styling them with a different color that suits your theme.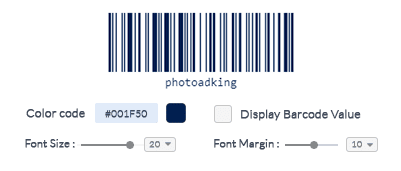 Download and share
Done styling your barcodes? download them in 3 different formats JPG, PNG and SVG.
Unlock More Barcode Code Features
Make barcodes instantly with PhotoADKing's easy to use barcode generator.
Generate Barcodes Now
FAQs

- Barcode

A barcode can contain data about the type of product, size, manufacturer, and country of origin. It also contains check digits, it helps the scanner validate the data correctly. A barcode doesn't contain a price, it is stored in the database itself.

The overall dimensions of a barcode are 1.46″ x 1.02″. According to UPC guidelines is stated "standard" size UPC barcode is called 100% magnification.

Tracking a barcode is possible through reading by an optical scan or special image scan. You have to make a dynamic barcode if you want to track the progress.

A 13 digit barcode is called an EAN-13 barcode it is used more than any other barcode out there in the world. The EAN-13 barcode encodes a GTIN-13 and it can also be used for trade units sold to consumers, For eg. a box of sop.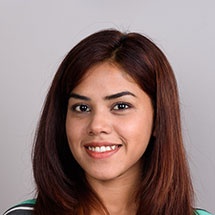 Neha Shah
Business Owner
"I created social media ads with PhotoAdking to market my business. Just came across this website, and it works wonders. Created social media ads using the templates. Also, dimensionally too PhotoAdking speaks right. Amazed with the quality of templates they serve; that too in abundance! Thanks a bunch! I will reuse it again and again."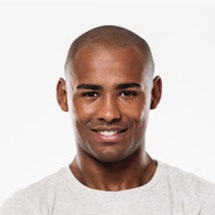 Marques Stanley
Non-Profit Organizer
"PhotoADKing is an excellent tool. It saves my time. I have created video ads and business banner for my non-profit organization. It is the best tool for creating brochures, flyers, business cards, ads, etc. They have a massive library of ready-made templates to select from. There are so many free options, and it's very intuitive and easy to use!"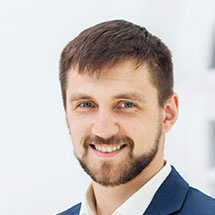 Wesley Finch
Business Owner
"PhotoADking, excellent application for designing and creating content Social media content. With this friendly intuitive interface software, I created infographics, posters, posters for Facebook and Instagram, documents, cards, banners, certificates, graphics, etc, With professional-looking templates pretty easily. I just loved it!!"
Previous
Next
Get Started For Free
Easily customize any design and give your images a fresh new look at any moment! NO design skills or technical knowledge required.
© PHOTOADKING. ALL Rights Reserved.