Make Campaigning Videos With PhotoADKing's Video Ad Maker
Video Campaigns can be tricky, so let PhotoADKing beat the hassle for you. Process online advertising by creating Banner Ads for your business in just a matter of few taps.
Frame Video Ads easily
Let our
customers

speak for us!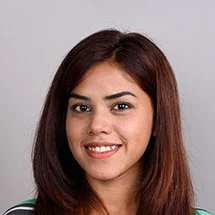 Neha Shah
Business Owner
I created social media ads with PhotoAdking to market my business. Just came across this website, and it works wonders. Created social media ads using the templates. Also, dimensionally too PhotoAdking speaks right. Amazed with the quality of templates they serve; that too in abundance! Thanks a bunch! I will reuse it again and again.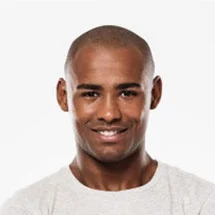 Marques Stanley
Non-Profit Organizer
PhotoADKing is an excellent tool. It saves my time. I have created video ads and business banner for my non-profit organization. It is the best tool for creating brochures, flyers, business cards, ads, etc. They have a massive library of ready-made templates to select from. There are so many free options, and it's very intuitive and easy to use. Also, it's very cheap and easy to use!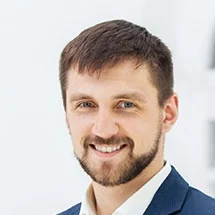 Wesley Finch
Business Owner
PhotoADking, excellent application for designing and creating content Social media content. With this friendly intuitive interface software, I created infographics, posters, posters for Facebook and Instagram, documents, cards, banners, certificates, graphics, etc, With professional-looking templates pretty easily. I just loved it!!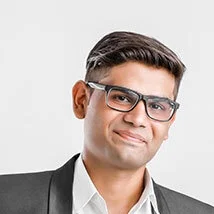 Yash Mehta
Business Owner
It is a fantastic social media video tool I have come across in a while. It has run exceptionally well. I created social media video ads post and product videos for my business, and it allows beautiful modifications to the existing design templates. My Favourite tool For Designing! Love @photoadking .....!!!!!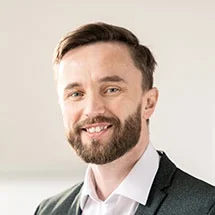 Henry Smith
Business Owner
Excellent marketing templates these guys provide. I always needed a tool to save my time and money to create social media ads for my business. And I found PhotoADKing that best fit for me as I have been using their photo editor for the last six months, and they have absolutely nailed it. The best part about having a premium account is that my issues got solved pretty quickly. I like it a lot :-)
Create Video Adverts that helps multiply userbase
Make Video marketing as an important part of your advertising strategy. You might wonder, does video advertising actually work? Well, it all depends on the efforts you put into planning one. Of course, design plays a major role but user action can be determined from the context of your ad. Don't just sell, tell them how your product can be useful to them. Also, if you think pictures are worth the words, then rethink how more valuable videos will be.
On the surface, video advertising seems to be simple, but creating from scratch can be difficult. All you have to focus on is to promote your company, drive better leads, and ways to engage your customers. Let PhotoADKing help you create Video Ads that fit best to your purpose with zero effort. Without any technical knowledge deliver enriched content and make it look like it is professionally built. Save on time, money, and effort all at the same time.
Your campaign can be used to build customer rapport and engage through their support. Here are some video campaign ideas that you can have if you are a brand. Present how-to videos for a user-friendly experience, keep it less informative yet useful. No better time to promote user testimonials to build trust. Introduce any offers or discounts on your product. You can even put up entertaining content with an inspiring quote.
So all up and tight to get your video campaign started? Let's begin with picking up design from the featured list of video ads. Replace, edit, and trim the video in the background. You can even add an audio clip behind for a light mood. Upload content from your device as needed. Once done, save the design and tap to Download in a suitable format. Share the design across the world.
Get Started For Free
Easily customize any design and give your images a fresh new look at any moment! NO design skills or technical knowledge required.
Get Early Access!
Subscribe now for PhotoADKing newsletter
© 2021 PHOTOADKING. ALL Rights Reserved.