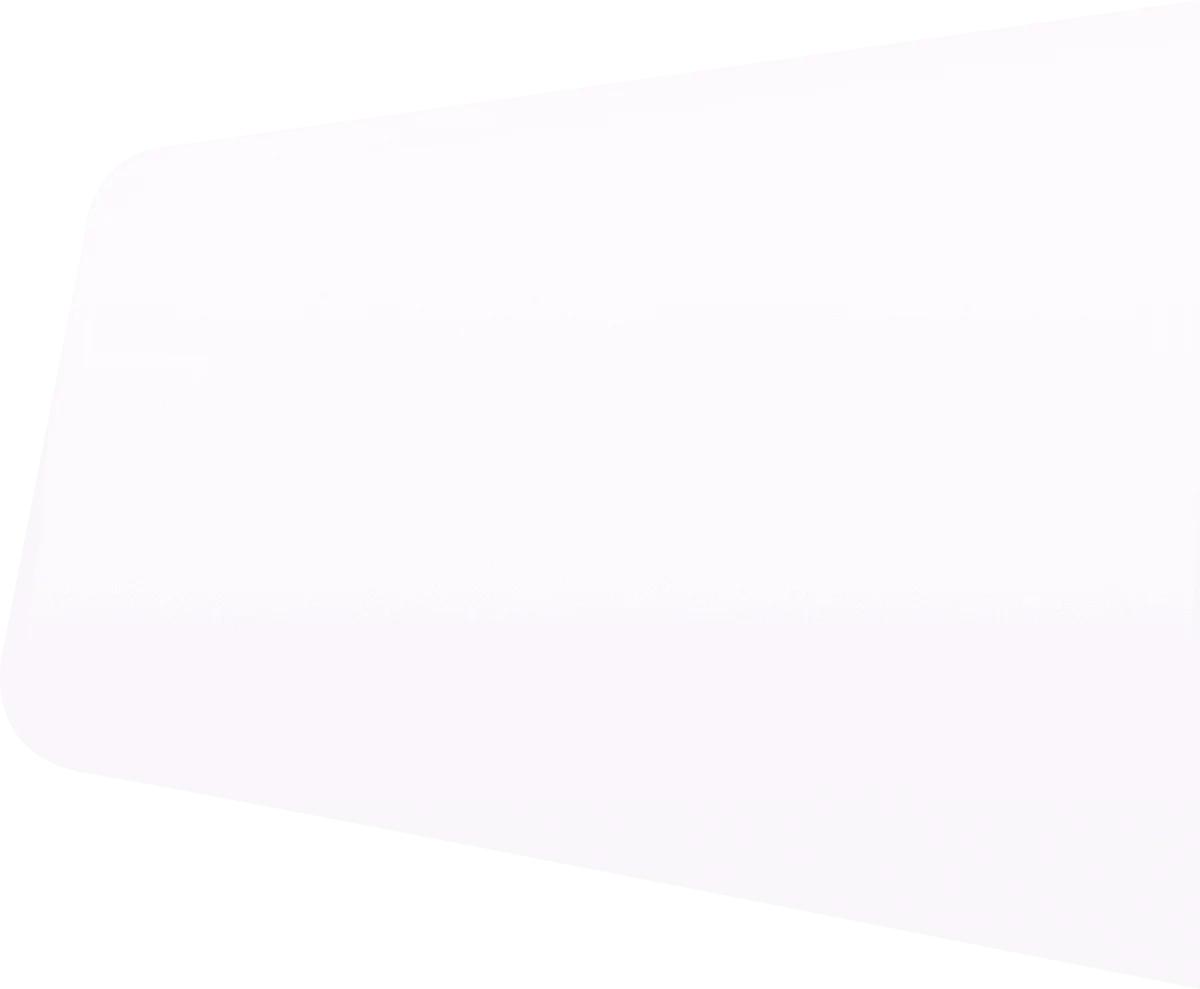 Graphic Design Marketing: What Do You Need?
While graphic design is not marketing, it's very much a part of the strategy in marketing.
First Impressions Are Everything
When someone new approaches your small business, you want them to feel good, Having good graphic design contributes to bringing out a personality for your brand
Every Conversion Matters
Visuals are responsive. Social media ads, and other assets should be able to convert visitors. When you have good graphic design, you'll find that your conversion will grow in the ways you've always wanted.
Tell A Story With Clarity
Providing good graphic design allows you to communicate with your audience. Decisions like color, typography, and even the amount of negative space matters a lot for what you are trying to achieve.
Saves Huge Money In The Long Run
Small businesses have to work really hard to get to the top. And budgeting is one of the struggles that can hold you back. You don't need to hire a graphic designer especially when it comes to your branding.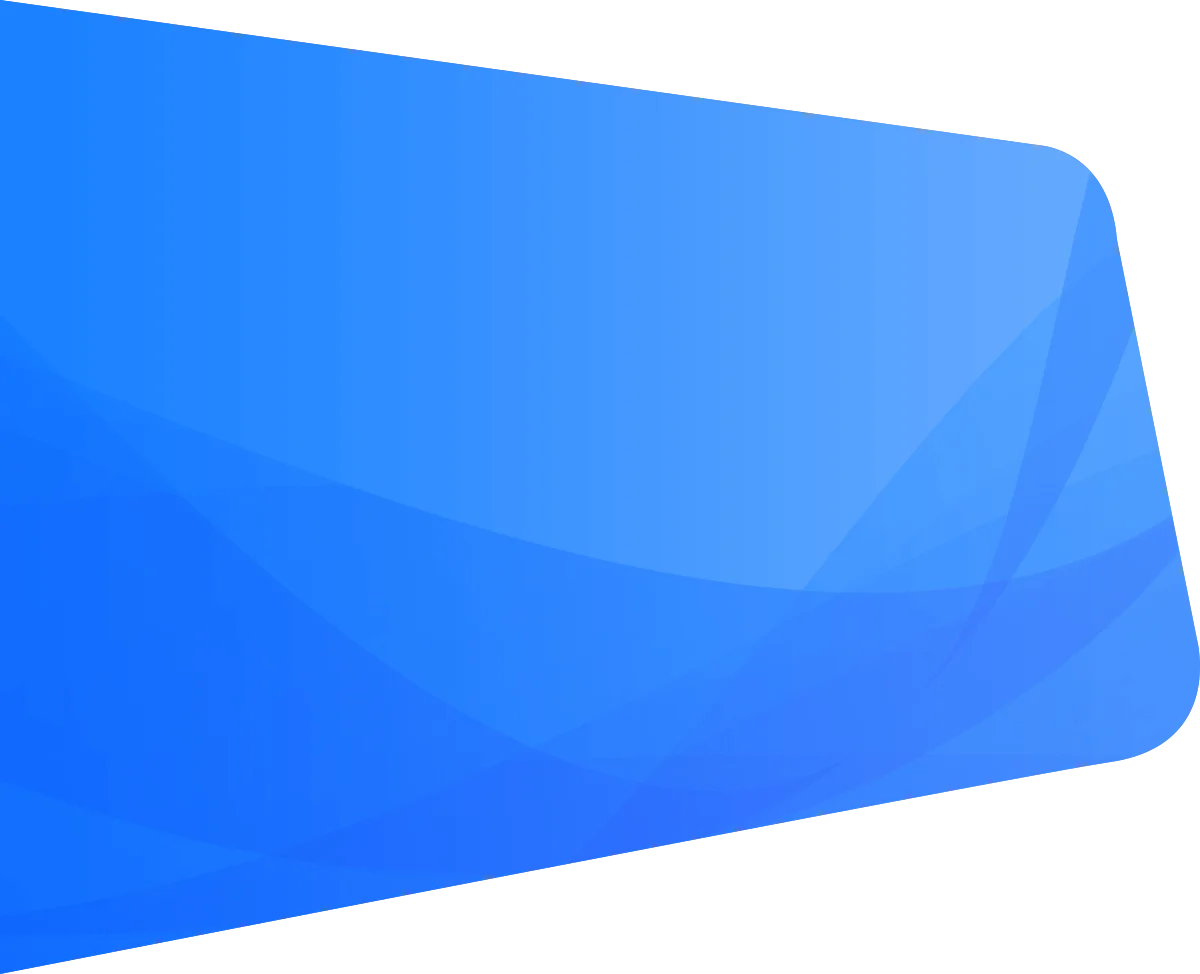 Key Features To Create Impressive Designs
10000+ Templates For Image & Video

Integrated Graphic and Video Collection

Remove Background From Images

Create Objects With 3D Editor

Easy Drag & Drop Online Design Tool

Creative Font Library

SVG Support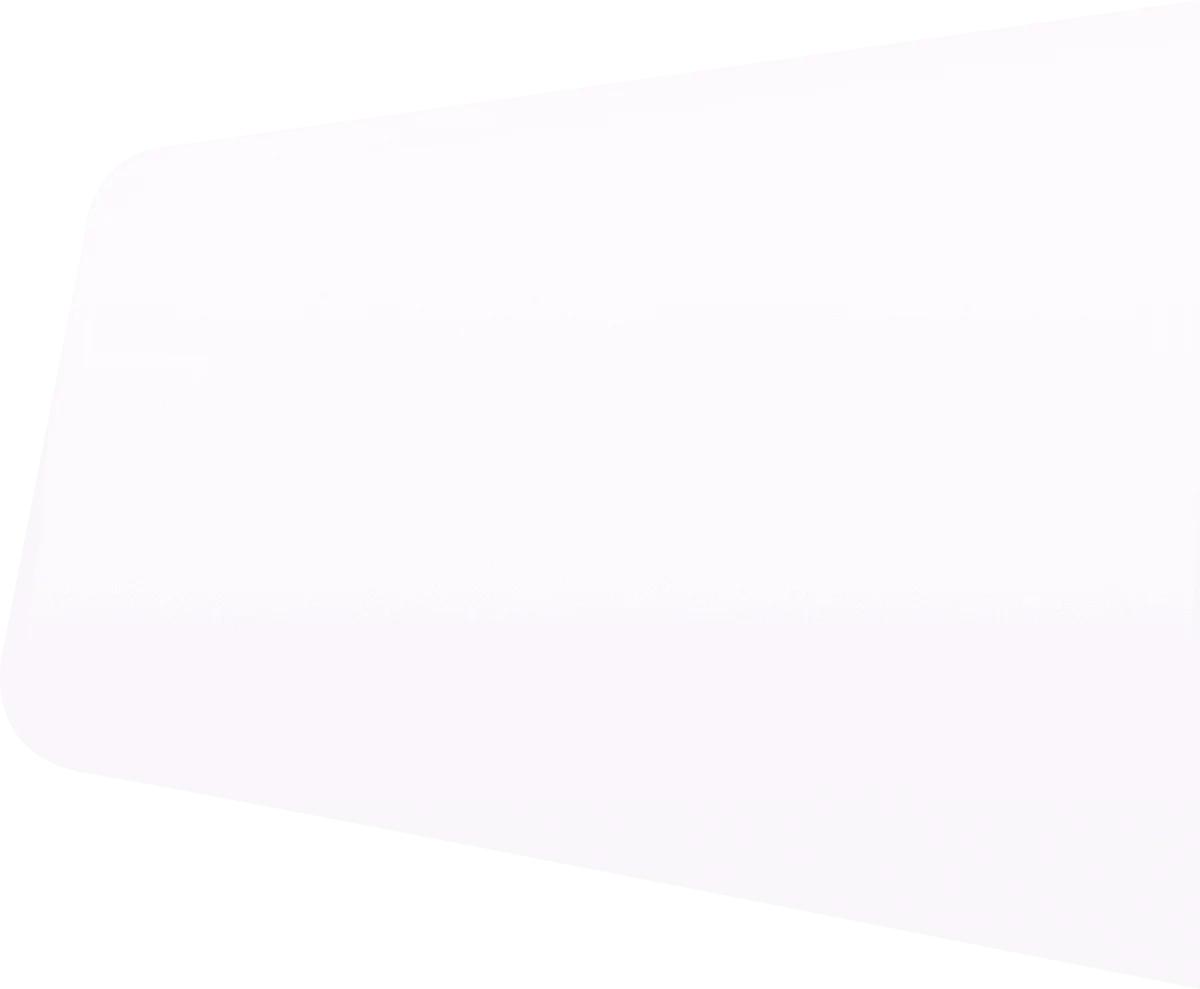 Share It With World
Increase Brand Awareness.
Grow Your Business.
Share Knowledge With Teams.
Explain Business Strategy And Processes
Motivate People To Take Actions
Explain New Public Initiatives
Invite People
Boost Engagement.
Communicate Your Ideas.
Over 10,000 Beautiful Designed Templates
Change and adapt any banner template to fit your exact needs. Our gallery is frequently updated with new and fresh designs.
What Users Says About PhotoADKing
From business owner to marketer, from designers to developers, PhotoADKing is trusted and recommended by professionals around the world.
PhotoADKing is an excellent app for banners flyers and art! It performs very well, & I'm pleased with the quality of the software!
Ronni Jvans
I enjoyed the simple user friendliness & speedy learnability. Got a flyer done quickly
Siboniso Brown
I like the concept of the PhotoADKing. However, more variety with font and colors would be good. It's easy to use and perfect. But if you pay for the pro it looks like you get more out of it.
Anjali Agarwal
Really easy to use when you need to get a fast simple project or post done for Facebook for a service you provide.
Crystal Mncwabe
For a business advertising, PhotoADKing is the right platform for you...I love it...
Paul VIP