Plot Workflow Chart Templates With PhotoADKing's Flowchart Maker
Make a Workflow chart equipped with all the shapes and icons using our Workflow chart maker. Streamline the business tasks in the form of Workflow diagrams with our custom-made flowchart templates in no time.
Build Your Workflow Chart
Popular Flowchart Categories
Let our
customers

speak for us!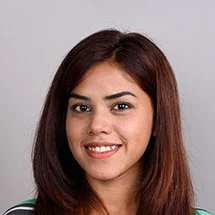 Neha Shah
Business Owner
I created social media ads with PhotoAdking to market my business. Just came across this website, and it works wonders. Created social media ads using the templates. Also, dimensionally too PhotoAdking speaks right. Amazed with the quality of templates they serve; that too in abundance! Thanks a bunch! I will reuse it again and again.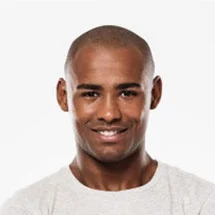 Marques Stanley
Non-Profit Organizer
PhotoADKing is an excellent tool. It saves my time. I have created video ads and business banner for my non-profit organization. It is the best tool for creating brochures, flyers, business cards, ads, etc. They have a massive library of ready-made templates to select from. There are so many free options, and it's very intuitive and easy to use. Also, it's very cheap and easy to use!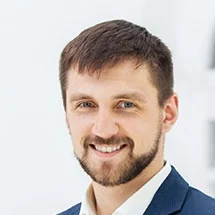 Wesley Finch
Business Owner
PhotoADking, excellent application for designing and creating content Social media content. With this friendly intuitive interface software, I created infographics, posters, posters for Facebook and Instagram, documents, cards, banners, certificates, graphics, etc, With professional-looking templates pretty easily. I just loved it!!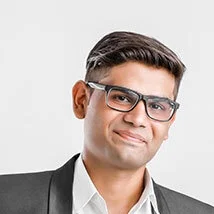 Yash Mehta
Business Owner
It is a fantastic social media video tool I have come across in a while. It has run exceptionally well. I created social media video ads post and product videos for my business, and it allows beautiful modifications to the existing design templates. My Favourite tool For Designing! Love @photoadking .....!!!!!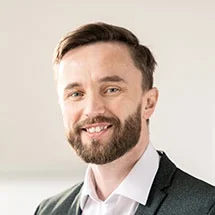 Henry Smith
Business Owner
Excellent marketing templates these guys provide. I always needed a tool to save my time and money to create social media ads for my business. And I found PhotoADKing that best fit for me as I have been using their photo editor for the last six months, and they have absolutely nailed it. The best part about having a premium account is that my issues got solved pretty quickly. I like it a lot :-)
Increase Task Efficiency With Workflow Chart Examples
Deciding a workflow helps you get your business plans on track. It does seem hectic to take some time to create a workflow on your own, but in fact, you can make it all hassle-free with our Workflow chart maker. All you need is some rough planning about a task to be carried out and a free account registered with PhotoADKing. Find a workflow chart sample from the exclusive range of designs that are ready to customize and fuse in your former plan to process a particular work. Pay attention to the smallest of details that go into it.
A workflow chart demands you to frame a big picture of the project. Present the needful data in the well-structured format within a workflow chart design. Map the processes out there to get a clear and top-level view of your business. Without planning flow of your business, the process might be less efficient. You are more likely to fetch the insights of your business by forming a layout of the process in prior. Identify the redundancies and determine what activities are truly necessary to take account of by creating a work flowchart to your purpose.
In order to get started, here are some of the helpful tips to design a workflow chart on your own. Colour code the flowchart in the correct way so that you are able to recognize the important leads on the first glance. Plus it can help the repetitive process group through and make a separate theme out of it. Anyway, you will be able to modify the colour theme later. Decide the start, end and processing points of the flowchart. Long flowcharts can tend to get complex, while you can shorten down by having small flowcharts or use connectors to make a sub-flow.
Aim for the best with our Flowchart maker, register yourself to access the free workflow chart designs. Get on board with zero designing skills, nothing to worry about. Select a template of your choice and enter the editor screen. Here you can drag and drop to add design elements or make possible edits like inserting shapes, icons, arrows, stickers, lines and more in easy taps. Save the design in your account to be able to reuse it later and download it in a suitable format.
Get Started For Free
Easily customize any design and give your images a fresh new look at any moment! NO design skills or technical knowledge required.
Get Early Access!
Subscribe now for PhotoADKing newsletter
© 2021 PHOTOADKING. ALL Rights Reserved.