Team Project Planner Templates
Set out your planning goals with the use of project management planner templates in a matter of just a few taps.
Get Project Plan Design
Let our
customers

speak for us!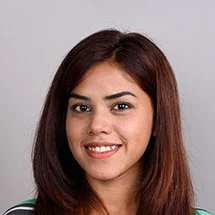 Neha Shah
Business Owner
I created social media ads with PhotoAdking to market my business. Just came across this website, and it works wonders. Created social media ads using the templates. Also, dimensionally too PhotoAdking speaks right. Amazed with the quality of templates they serve; that too in abundance! Thanks a bunch! I will reuse it again and again.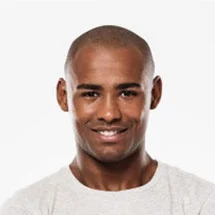 Marques Stanley
Non-Profit Organizer
PhotoADKing is an excellent tool. It saves my time. I have created video ads and business banner for my non-profit organization. It is the best tool for creating brochures, flyers, business cards, ads, etc. They have a massive library of ready-made templates to select from. There are so many free options, and it's very intuitive and easy to use. Also, it's very cheap and easy to use!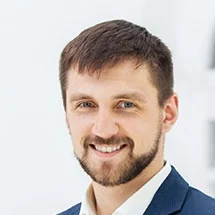 Wesley Finch
Business Owner
PhotoADking, excellent application for designing and creating content Social media content. With this friendly intuitive interface software, I created infographics, posters, posters for Facebook and Instagram, documents, cards, banners, certificates, graphics, etc, With professional-looking templates pretty easily. I just loved it!!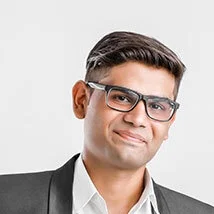 Yash Mehta
Business Owner
It is a fantastic social media video tool I have come across in a while. It has run exceptionally well. I created social media video ads post and product videos for my business, and it allows beautiful modifications to the existing design templates. My Favourite tool For Designing! Love @photoadking .....!!!!!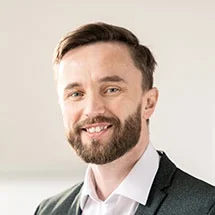 Henry Smith
Business Owner
Excellent marketing templates these guys provide. I always needed a tool to save my time and money to create social media ads for my business. And I found PhotoADKing that best fit for me as I have been using their photo editor for the last six months, and they have absolutely nailed it. The best part about having a premium account is that my issues got solved pretty quickly. I like it a lot :-)
Simple Project Plan Templates
In order to be able to pitch your project successfully to your chief, you need to step through the most important part of your project i.e. Planning. It is the key to managing projects and handling the deadlines pertaining to it. It may not be the most enjoyable part, but it will help you create an outline to deal with the project creation process with the utmost ease. All of your team sponsors and stakeholders can be well aware of the project planning phases and lately help you deliver the agreed project, service, or result.
PhotoADKing offers a wide range of resource planner templates to shape your project in the right direction. The project planner will give clear access to what's in with your progress. Break down the project into smaller goals and determine a schedule fitting into a specific timeline. The performance of your project is in direct connection with the time you spend behind planning your project schedule. During this phase, you can always track, update, and delete the content in the planner, if you create and manage your planner online. Our software enables you to edit your planner and download it anytime, anywhere.
Prepare your planner sheet in a creative manner using these project planning tips. Firstly in order to meet goals, define your projects, and breakdown into smaller and achievable tasks. Link a start and end date to your project. Allot hours taken for each task to be carried out. Also, the main concern is to lead your team as well, so spare an extra hour for following up tasks with your group members. Track your project every day, so that no part of the work is missed. Colorize the portions of the planner to make them pop on the first glance.
Start your design journey with PhotoADKing, and know the fact that you need no design experience, to begin with. Refer to the project planner examples from the template gallery and pick one that suits best to your design needs. Customize the planner template by adding and replacing design elements like images, fonts, text positions, graphics, and more. Outline your context by adding stickers, icons, and shapes to your project planner design. Save it in your account, so that you can update anytime through your account and Share the project planner with your mates.
Get Started For Free
Easily customize any design and give your images a fresh new look at any moment! NO design skills or technical knowledge required.
Get Early Access!
Subscribe now for PhotoADKing newsletter
© 2021 PHOTOADKING. ALL Rights Reserved.