Figure Out Data Flowchart Templates With PhotoADKing's Flowchart Maker
Make program decisions based on data with the help of Data flowchart. Create Data flow diagrams online with our Data Flowchart maker using custom-made templates in a matter of a few taps.
Create Data Flowchart Free
Popular Flowchart Categories
Let our
customers

speak for us!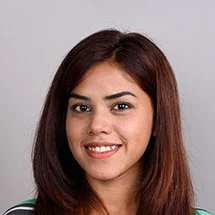 Neha Shah
Business Owner
I created social media ads with PhotoAdking to market my business. Just came across this website, and it works wonders. Created social media ads using the templates. Also, dimensionally too PhotoAdking speaks right. Amazed with the quality of templates they serve; that too in abundance! Thanks a bunch! I will reuse it again and again.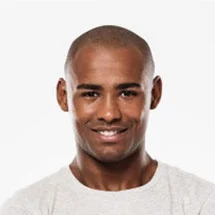 Marques Stanley
Non-Profit Organizer
PhotoADKing is an excellent tool. It saves my time. I have created video ads and business banner for my non-profit organization. It is the best tool for creating brochures, flyers, business cards, ads, etc. They have a massive library of ready-made templates to select from. There are so many free options, and it's very intuitive and easy to use. Also, it's very cheap and easy to use!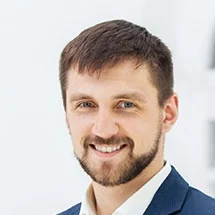 Wesley Finch
Business Owner
PhotoADking, excellent application for designing and creating content Social media content. With this friendly intuitive interface software, I created infographics, posters, posters for Facebook and Instagram, documents, cards, banners, certificates, graphics, etc, With professional-looking templates pretty easily. I just loved it!!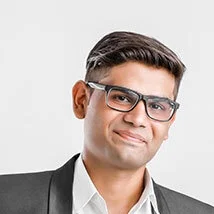 Yash Mehta
Business Owner
It is a fantastic social media video tool I have come across in a while. It has run exceptionally well. I created social media video ads post and product videos for my business, and it allows beautiful modifications to the existing design templates. My Favourite tool For Designing! Love @photoadking .....!!!!!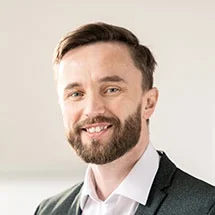 Henry Smith
Business Owner
Excellent marketing templates these guys provide. I always needed a tool to save my time and money to create social media ads for my business. And I found PhotoADKing that best fit for me as I have been using their photo editor for the last six months, and they have absolutely nailed it. The best part about having a premium account is that my issues got solved pretty quickly. I like it a lot :-)
Perform Structured Analysis With Our Data Flowchart Maker
The function of Data flowchart is to keep the program organized. Thus, programmers use data flow diagrams to plan how exactly their program can be accomplished with the intended purpose in mind. With minimal effort, you can design one for your organization or project and improve the productivity of your group. As we see, the need to have a flowchart ranges from simple to complex. You might avoid the use of data flow diagrams for non-complex ones, but for a tricky program you will need a data flowchart to minimize the efforts and here we come.
The conditional statements you use in your data flowchart, basically helps you in the decision building part. A programmer can identify what option is left to perform a specific task. You can transmit the information to a layman with the help of a Data flowchart and diffuse the time spent in explaining every detail of the code. Adapt this simplifying tool to represent your data whenever you feel the need to accommodate changes to the code. It not only sorts the current problem but also in future you can be reliable to the flowchart made earlier and share it with your juniors.
Data flow chart also known as a Data flow diagram (DFD) is responsible for the data flow of the system. With PhotoADKing, you can design one and carry out steps to develop an information system. Know the input and output data that forms a crucial part of the process. Model the structure and behaviour of a software system easily with our Data flow chart creator. The intuitive editor allows you to create, manage, update and download your flowchart design anytime if you register a free account with us. Get your designing started in no time with the use of our templates.
Peek through the Data flowchart examples availed in the dashboard section of PhotoADKing. Make use of our professional flowchart software to save on time, money, and effort all at the same time. Our editor provides a good starting point to help you decide the workflow. Customize the design by editing the colour theme, font styles, block positions and more. Insert stickers, shapes, icons and arrows to frame the outlook of your data flowchart design. Save, Download and Share the design with your mates on social media.
Get Started For Free
Easily customize any design and give your images a fresh new look at any moment! NO design skills or technical knowledge required.
Get Early Access!
Subscribe now for PhotoADKing newsletter
© 2021 PHOTOADKING. ALL Rights Reserved.