Create Travel Agency Facebook Ads with PhotoADKing's Facebook Ad Templates
Backpack travel plans and vacation packages within Facebook dynamic ads for travel. Customize travel Facebook Ads templates by drag and drop process in a matter of few taps.
Create Travel Ads Online
Let our
customers

speak for us!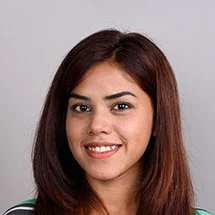 Neha Shah
Business Owner
I created social media ads with PhotoAdking to market my business. Just came across this website, and it works wonders. Created social media ads using the templates. Also, dimensionally too PhotoAdking speaks right. Amazed with the quality of templates they serve; that too in abundance! Thanks a bunch! I will reuse it again and again.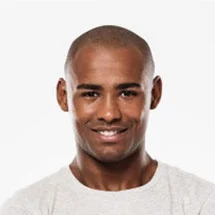 Marques Stanley
Non-Profit Organizer
PhotoADKing is an excellent tool. It saves my time. I have created video ads and business banner for my non-profit organization. It is the best tool for creating brochures, flyers, business cards, ads, etc. They have a massive library of ready-made templates to select from. There are so many free options, and it's very intuitive and easy to use. Also, it's very cheap and easy to use!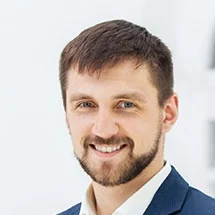 Wesley Finch
Business Owner
PhotoADking, excellent application for designing and creating content Social media content. With this friendly intuitive interface software, I created infographics, posters, posters for Facebook and Instagram, documents, cards, banners, certificates, graphics, etc, With professional-looking templates pretty easily. I just loved it!!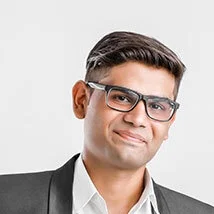 Yash Mehta
Business Owner
It is a fantastic social media video tool I have come across in a while. It has run exceptionally well. I created social media video ads post and product videos for my business, and it allows beautiful modifications to the existing design templates. My Favourite tool For Designing! Love @photoadking .....!!!!!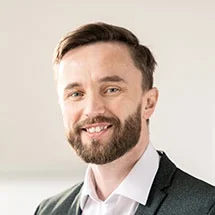 Henry Smith
Business Owner
Excellent marketing templates these guys provide. I always needed a tool to save my time and money to create social media ads for my business. And I found PhotoADKing that best fit for me as I have been using their photo editor for the last six months, and they have absolutely nailed it. The best part about having a premium account is that my issues got solved pretty quickly. I like it a lot :-)
Design Travel Agency Banner Ads
It is safe to say, with the rise of social media channels we have observed a sudden rise in the travel business. People these days are curious enough to discover new places. All you need to make them believe is how your travel agency can fulfill their traveling plans in a budget right from booking airline tickets and hotels for the stay. Arouse curiosity to explore new places, try new cultures, new people, and of course ravishing cuisines. Sideline dynamic travel ads that are able to fetch the attention span on your feed.
While the travel enthusiasts look for best offers and plans, your travel agency ad on Facebook will help stop their search. It is surely an important element in your digital marketing strategy. Working deep in your content and research will help, as the design is however made easy to craft along with PhotoADKing. This is an indispensable tool for travel companies of all sizes. With rightly made visual ads and a fun subject to share online, you can expect a huge audience to take a call to action and visit your travel website to book their vacation.
To keep your performance high, implement these traveling ad campaign ideas in your marketing strategy. The only trait to succeed in Facebook dynamic ads for travel is that you need to meet their expectations or something they always dreamt of. Have a visual that promises the best traveling experience at an affordable range. Add an interactive element in your Facebook ad design so that you are able to engage your audience. Do not fail to add a CTA button to the path through your website or profile to register the tour package.
Based on these useful travel tips, plan your marketing campaign with PhotoADKing. Choose a relevant design from the dashboard section that goes well with your travel agency. Most of the Facebook Ads target tourists here, so pick one and start editing. Customize Travel Facebook Ads templates your way by dragging and dropping design attributes. Modify font styles and adjust layers as per need and you are done. Share the design on your linked Facebook profile easily.
Get Started For Free
Easily customize any design and give your images a fresh new look at any moment! NO design skills or technical knowledge required.
Get Early Access!
Subscribe now for PhotoADKing newsletter
© 2021 PHOTOADKING. ALL Rights Reserved.