Church Poster Templates
Promote your church event with church poster design templates for free!!
Create Church Poster
Popular Poster Categories
Let our
customers

speak for us!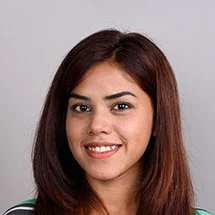 Neha Shah
Business Owner
I created social media ads with PhotoAdking to market my business. Just came across this website, and it works wonders. Created social media ads using the templates. Also, dimensionally too PhotoAdking speaks right. Amazed with the quality of templates they serve; that too in abundance! Thanks a bunch! I will reuse it again and again.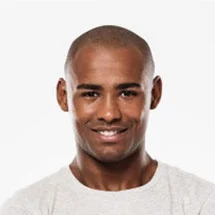 Marques Stanley
Non-Profit Organizer
PhotoADKing is an excellent tool. It saves my time. I have created video ads and business banner for my non-profit organization. It is the best tool for creating brochures, flyers, business cards, ads, etc. They have a massive library of ready-made templates to select from. There are so many free options, and it's very intuitive and easy to use. Also, it's very cheap and easy to use!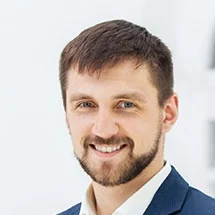 Wesley Finch
Business Owner
PhotoADking, excellent application for designing and creating content Social media content. With this friendly intuitive interface software, I created infographics, posters, posters for Facebook and Instagram, documents, cards, banners, certificates, graphics, etc, With professional-looking templates pretty easily. I just loved it!!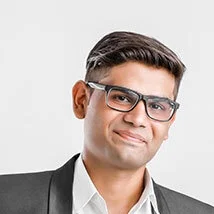 Yash Mehta
Business Owner
It is a fantastic social media video tool I have come across in a while. It has run exceptionally well. I created social media video ads post and product videos for my business, and it allows beautiful modifications to the existing design templates. My Favourite tool For Designing! Love @photoadking .....!!!!!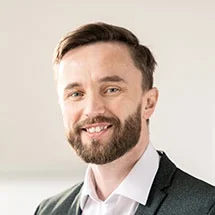 Henry Smith
Business Owner
Excellent marketing templates these guys provide. I always needed a tool to save my time and money to create social media ads for my business. And I found PhotoADKing that best fit for me as I have been using their photo editor for the last six months, and they have absolutely nailed it. The best part about having a premium account is that my issues got solved pretty quickly. I like it a lot :-)
Church Poster Ideas
If you are new to promoting your church event, then know the value of communication through posters. By the time, you'll get to know how a church poster will serve as a helping hand to get people around the corner. Promotion goes a long way whether it is through word of mouth or distributing posters in person. You have to start from somewhere to get your event noticed. Posters are a cost-effective marketing technique if you have presented your information rightly. If you have a student ministry you probably put on important events every year. Also, church event promotion is something you've not got trained before, it's the service one should adopt lately.
Posters are silent promoters that can action the event promotion outside the churches and increase engagement in all other future church events. Let the church poster design do all the talking when it comes to event promotion. Fewer attendees to your event can descend the level of excitement among the whole community. So rather make an enhanced approach with the use of custom-made church poster templates to reach out to your audience at a quick pace. The trendiest designs have the power to lock the readers' attention. And this will help boost your event attendance at the church.
Retreat the below church poster ideas to master the art of poster designing like a pro. On the annual occasion of your church make church anniversary posters to celebrate the timely years of spiritual learning. For church event promo you can set up a special church website, a church Facebook page, church program, and invitation through the medium of church event posters. Celebrate a series of events through church week posters. Revive the Sunday service programs with a 'Join us for' Sunday worship event poster. Add the number of speakers who will gospel the spiritual learning process. Keep the love, hope, and faith alive with healing images in the background.
If you are on a limited budget, make the most out of our online church poster maker. Get free sources of advertising through a church poster design made in no time with PhotoADKing. Explore the church poster templates from the gallery and handpick a design that is relevant to your purpose of the church event poster. Drag and drop the design elements to personalize the design. Insert images, graphics, stickers, and more to highlight the subject. Save the work in your account and you can repurpose the same later. Download & Share your poster with the community.
Get Started For Free
Easily customize any design and give your images a fresh new look at any moment! NO design skills or technical knowledge required.
Get Early Access!
Subscribe now for PhotoADKing newsletter
© 2021 PHOTOADKING. ALL Rights Reserved.