Task A Schedule Planner Template With PhotoADKing's Planner Maker
Expand your attention span by planning a schedule to attain effective results. Let our Schedule Planner Maker help you create one of your kind to track special days in a matter of a few seconds.
Make Your Schedule Planner
Let our
customers

speak for us!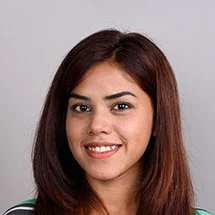 Neha Shah
Business Owner
I created social media ads with PhotoAdking to market my business. Just came across this website, and it works wonders. Created social media ads using the templates. Also, dimensionally too PhotoAdking speaks right. Amazed with the quality of templates they serve; that too in abundance! Thanks a bunch! I will reuse it again and again.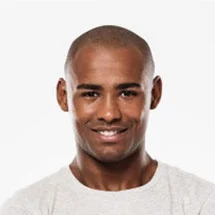 Marques Stanley
Non-Profit Organizer
PhotoADKing is an excellent tool. It saves my time. I have created video ads and business banner for my non-profit organization. It is the best tool for creating brochures, flyers, business cards, ads, etc. They have a massive library of ready-made templates to select from. There are so many free options, and it's very intuitive and easy to use. Also, it's very cheap and easy to use!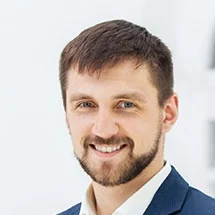 Wesley Finch
Business Owner
PhotoADking, excellent application for designing and creating content Social media content. With this friendly intuitive interface software, I created infographics, posters, posters for Facebook and Instagram, documents, cards, banners, certificates, graphics, etc, With professional-looking templates pretty easily. I just loved it!!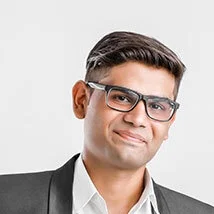 Yash Mehta
Business Owner
It is a fantastic social media video tool I have come across in a while. It has run exceptionally well. I created social media video ads post and product videos for my business, and it allows beautiful modifications to the existing design templates. My Favourite tool For Designing! Love @photoadking .....!!!!!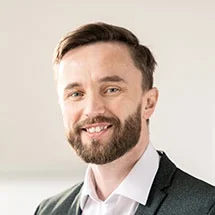 Henry Smith
Business Owner
Excellent marketing templates these guys provide. I always needed a tool to save my time and money to create social media ads for my business. And I found PhotoADKing that best fit for me as I have been using their photo editor for the last six months, and they have absolutely nailed it. The best part about having a premium account is that my issues got solved pretty quickly. I like it a lot :-)
Walk With Time Using Our Schedule Planner Maker
It's just another day, and you still ended up working late with a regret of not making the best out of your time. It happens, quite often just when you don't plan out things and prefer to go with the flow or are lazy enough to allocate tasks on a timely basis. Fit your pre-planned or last-minute tasks in your schedule planner and make the best use of time planning than to create one with us. With ready-made templates, you get to save time, money, and effort which you can invest in listing out crucial to your schedule.
Make time for the pastime activities or for the family by effective time distribution in your work timesheet i.e planner. This is the one time resource that you can multipurpose as well. Plus how well it would sound if you readily update information anytime in the same template. Near your goals by easily crafting a planner online. Select a regular time to process schedule either at the start of the week/month or end of the week/month. Use our tool to organize your time on hourly, weekly, and daily schedule maker.
Hitch on these Schedule Planner ideas to make your journal look put together. Colour block your schedule to make similar tasks fall in a single colour. Use mellow shades for a minimalistic look. Set a timeline for a particular product and connect it with a solid colour so that the specific region is highlighted. Overlay an attractive image in the background to add a modern touch to the layout. Adjust the opacity as needed. Keep it elegant by adding leaves and petals to your schedule planner design. Implement given schedule planning tips with our planner maker.
Make your own Schedule Planner using custom-made templates in a matter of a few seconds. Browse through the selective designs and find a reminding schedule planner of your type. Customize the planner design by adding elements like images, graphics, stickers, and more. Keep the text style relevant to the context. Alter the colour theme of the planner as per need and insert shapes, lines, and frames to feature it in the best possible way. Save and Download your work in a suitable format.
Get Started For Free
Easily customize any design and give your images a fresh new look at any moment! NO design skills or technical knowledge required.
Get Early Access!
Subscribe now for PhotoADKing newsletter
© 2021 PHOTOADKING. ALL Rights Reserved.