Compose Photography videos with PhotoADKing's Photo video maker
Multiply video and photography tools in order to market your skills. Create powerful photo videos with PhotoADKing in a matter of seconds so that you can spare time to polish your expertise in the Photography field of business.
Frame Photo Videos free
Let our
customers

speak for us!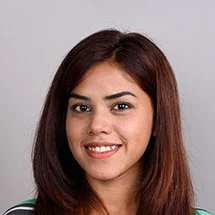 Neha Shah
Business Owner
I created social media ads with PhotoAdking to market my business. Just came across this website, and it works wonders. Created social media ads using the templates. Also, dimensionally too PhotoAdking speaks right. Amazed with the quality of templates they serve; that too in abundance! Thanks a bunch! I will reuse it again and again.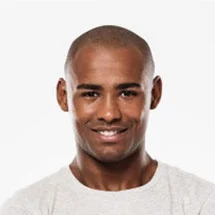 Marques Stanley
Non-Profit Organizer
PhotoADKing is an excellent tool. It saves my time. I have created video ads and business banner for my non-profit organization. It is the best tool for creating brochures, flyers, business cards, ads, etc. They have a massive library of ready-made templates to select from. There are so many free options, and it's very intuitive and easy to use. Also, it's very cheap and easy to use!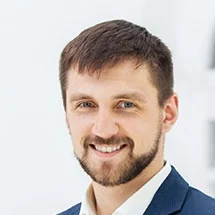 Wesley Finch
Business Owner
PhotoADking, excellent application for designing and creating content Social media content. With this friendly intuitive interface software, I created infographics, posters, posters for Facebook and Instagram, documents, cards, banners, certificates, graphics, etc, With professional-looking templates pretty easily. I just loved it!!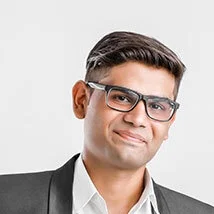 Yash Mehta
Business Owner
It is a fantastic social media video tool I have come across in a while. It has run exceptionally well. I created social media video ads post and product videos for my business, and it allows beautiful modifications to the existing design templates. My Favourite tool For Designing! Love @photoadking .....!!!!!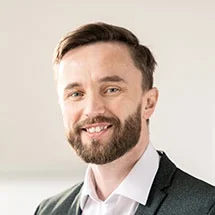 Henry Smith
Business Owner
Excellent marketing templates these guys provide. I always needed a tool to save my time and money to create social media ads for my business. And I found PhotoADKing that best fit for me as I have been using their photo editor for the last six months, and they have absolutely nailed it. The best part about having a premium account is that my issues got solved pretty quickly. I like it a lot :-)
Click-worthy Photo Video Ideas to make them go candid
Much of what we enjoy watching online is 'Videos' in modern times. Why? Because it is easy to digest and one can easily form trust with the brand. It involves driving us to buy that particular stuff or get influenced by what's spoken about in the video. Photography is a wide field where you can flaunt the basics and even get professional. It depends on the type of video you focus to have, the visual you choose can make or break a marketing campaign.
Expand your viewing audience swift and easy with our Photography video maker. The thing is, watching photos and videos unlock their power of taking action towards it. It can be anything - sharing your video content to friends (better in creating awareness) or subscribing to your page (better in growing your customer base). PhotoADKing is a tool to help you create stunning videos to enchant your viewers. As such you don't require any design experience.
Weddings are a big catch for a professional touch and people are more convinced of the benefits of photo wedding video. Showcase the lively moments of the wedding by forming a short highlights video. If you are into street photography, the most suitable type is a timelapse video, create a fun journey of the smallest moments at a fast pace. Being a videographer, keep a check on the video editing tool, use PhotoADKing to save time and effort.
Without any further ado, get your design journey started with PhotoADKing. Leaf through the templates in the gallery and select the photography video template that suits you best. Replace the default video with yours or include relevant imagery from the range of stock videos and photos. You can insert logo/branding from your own device.
Get Started For Free
Easily customize any design and give your images a fresh new look at any moment! NO design skills or technical knowledge required.
Get Early Access!
Subscribe now for PhotoADKing newsletter
© 2021 PHOTOADKING. ALL Rights Reserved.