Top Music Promo Templates For Bands, Festivals and Event Venues
Create the perfect video to promote your newest track or music video with ready-to-edit video template.
Create Music Event Promo
Let our
customers

speak for us!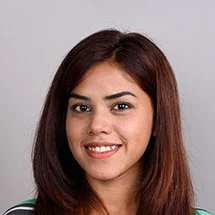 Neha Shah
Business Owner
I created social media ads with PhotoAdking to market my business. Just came across this website, and it works wonders. Created social media ads using the templates. Also, dimensionally too PhotoAdking speaks right. Amazed with the quality of templates they serve; that too in abundance! Thanks a bunch! I will reuse it again and again.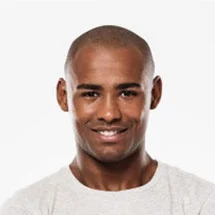 Marques Stanley
Non-Profit Organizer
PhotoADKing is an excellent tool. It saves my time. I have created video ads and business banner for my non-profit organization. It is the best tool for creating brochures, flyers, business cards, ads, etc. They have a massive library of ready-made templates to select from. There are so many free options, and it's very intuitive and easy to use. Also, it's very cheap and easy to use!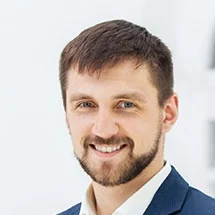 Wesley Finch
Business Owner
PhotoADking, excellent application for designing and creating content Social media content. With this friendly intuitive interface software, I created infographics, posters, posters for Facebook and Instagram, documents, cards, banners, certificates, graphics, etc, With professional-looking templates pretty easily. I just loved it!!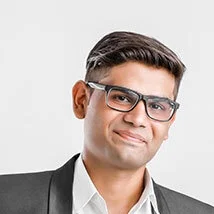 Yash Mehta
Business Owner
It is a fantastic social media video tool I have come across in a while. It has run exceptionally well. I created social media video ads post and product videos for my business, and it allows beautiful modifications to the existing design templates. My Favourite tool For Designing! Love @photoadking .....!!!!!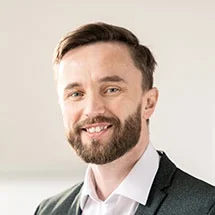 Henry Smith
Business Owner
Excellent marketing templates these guys provide. I always needed a tool to save my time and money to create social media ads for my business. And I found PhotoADKing that best fit for me as I have been using their photo editor for the last six months, and they have absolutely nailed it. The best part about having a premium account is that my issues got solved pretty quickly. I like it a lot :-)
Music Promo Video Maker
For the one into the music industry, it has become quite essential to accompany your songs with a video. But why? What is the real purpose of music videos? You could even sit and publish your audio clip and it would get hit? Well, reasoning gets more obvious if we bring the real benefits a music video can surround. All 3 purposes below explain the real need for a music video.
Firstly visual representation, who doesn't love something that is seeable and catchy, right? It helps in engaging your crowd base. Secondly, it promotes your song, music brand, or music festival. Music event poster that a user can listen to and enjoy the visual feels at the same time. Brand promotion is done and people get aware of your music. Lastly, your passion is combined with branding. You can even link to your favorite band or song just to combine forces.
It's time to create the best music videos for your brand. But before that how can you process video marketing for your next track? A lot you can play around to increase curiosity like tell a story for what's coming up, Input travel footage, concert footage, and more. Catch the guitar strings for a melodious effect, include your unsounded singing clip on the track.
PhotoADKing comes up with a rich collection of free music for videos, images, posters, and more to help you select one of your choosing. PhotoADKing even lets you import videos, images, and elements from your device gallery. Seize a template of your choice, personalize as needed, and share the design across various social media platforms.
Get Started For Free
Easily customize any design and give your images a fresh new look at any moment! NO design skills or technical knowledge required.
Get Early Access!
Subscribe now for PhotoADKing newsletter
© 2021 PHOTOADKING. ALL Rights Reserved.