Seek Commercial Invoice Templates With PhotoADKing's Invoice Maker
Commercial Invoice enables proper documentation by a dealer to seller for a cause. Make use of our commercial invoice maker to create one on your own using ready-made invoice templates at no sweat.
DIY Commercial Invoice Now!
Popular Invoice Categories
Let our
customers

speak for us!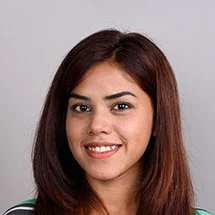 Neha Shah
Business Owner
I created social media ads with PhotoAdking to market my business. Just came across this website, and it works wonders. Created social media ads using the templates. Also, dimensionally too PhotoAdking speaks right. Amazed with the quality of templates they serve; that too in abundance! Thanks a bunch! I will reuse it again and again.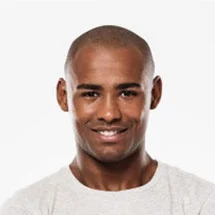 Marques Stanley
Non-Profit Organizer
PhotoADKing is an excellent tool. It saves my time. I have created video ads and business banner for my non-profit organization. It is the best tool for creating brochures, flyers, business cards, ads, etc. They have a massive library of ready-made templates to select from. There are so many free options, and it's very intuitive and easy to use. Also, it's very cheap and easy to use!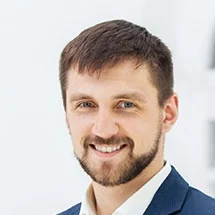 Wesley Finch
Business Owner
PhotoADking, excellent application for designing and creating content Social media content. With this friendly intuitive interface software, I created infographics, posters, posters for Facebook and Instagram, documents, cards, banners, certificates, graphics, etc, With professional-looking templates pretty easily. I just loved it!!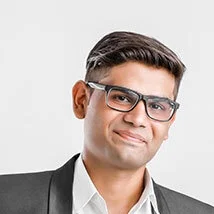 Yash Mehta
Business Owner
It is a fantastic social media video tool I have come across in a while. It has run exceptionally well. I created social media video ads post and product videos for my business, and it allows beautiful modifications to the existing design templates. My Favourite tool For Designing! Love @photoadking .....!!!!!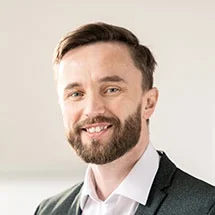 Henry Smith
Business Owner
Excellent marketing templates these guys provide. I always needed a tool to save my time and money to create social media ads for my business. And I found PhotoADKing that best fit for me as I have been using their photo editor for the last six months, and they have absolutely nailed it. The best part about having a premium account is that my issues got solved pretty quickly. I like it a lot :-)
Contain An Item List Within Our Commercial Invoice Format
A commercial invoice is nothing but a seller's bill for the goods sold by him. It is similar to any other invoice with a change in commercial invoice format. One of the basic document for someone who is in the import/export business, as it helps in validating the stuff collected for selling purpose with a receipt stating the cost of items. Prescribe an invoice form for your chain of supply with our commercial invoice maker. Make a clear and demanding payment slip for which you can utilize our invoice templates to create an appealing one in an instant.
PhotoADKing is a platform to derive an invoice for commercial use in an unusual way. A plain invoice is getting out of date with the needful rise of custom-made invoice templates that will help you spice up the invoice design game. A themed invoice looks more presentable yet professional at the same time. You can capture a theme to portray business type so that it is evident to a specific cause. The essence of an invoice is to give detailed yet brief information about a given transaction. Sort the details like invoice number, date, order number and receiver's details like Name, address, telephone and region data.
Leverage multiple purposes using our commercial invoice maker, here are some. It is great in record keeping so that you can keep track of the tabs with that dealer. It serves as a proof of transaction in case of any fraudulent buyer or seller. It can help keep an accuracy check so that any minor detail doesn't go missing. It serves as a sales evidence so that in no ways a customer can deny a transaction. It all boils up to a point that a commercial invoice is needful to prove a deal of exchanging goods and money in return.
At our invoice generator, the commercial invoice examples might be the ones that you always needed, so scroll down the invoice templates and select a design that you love. Edit the theme with little change in colours, insert a relevant image and alter the typography style as per need. Add stickers, icons and shapes to enhance your invoice design. Once done, save the design and download it in a suitable format. You can also share the invoice straight to the buyer in a flash.
Get Started For Free
Easily customize any design and give your images a fresh new look at any moment! NO design skills or technical knowledge required.
Get Early Access!
Subscribe now for PhotoADKing newsletter
© 2021 PHOTOADKING. ALL Rights Reserved.