Popular Invoice Categories
Let our
customers

speak for us!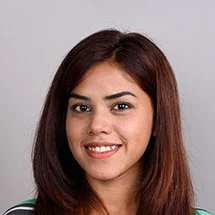 Neha Shah
Business Owner
I created social media ads with PhotoAdking to market my business. Just came across this website, and it works wonders. Created social media ads using the templates. Also, dimensionally too PhotoAdking speaks right. Amazed with the quality of templates they serve; that too in abundance! Thanks a bunch! I will reuse it again and again.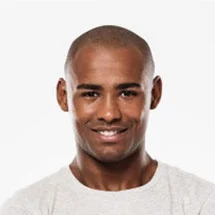 Marques Stanley
Non-Profit Organizer
PhotoADKing is an excellent tool. It saves my time. I have created video ads and business banner for my non-profit organization. It is the best tool for creating brochures, flyers, business cards, ads, etc. They have a massive library of ready-made templates to select from. There are so many free options, and it's very intuitive and easy to use. Also, it's very cheap and easy to use!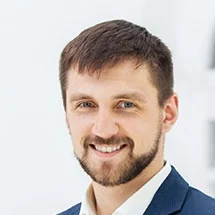 Wesley Finch
Business Owner
PhotoADking, excellent application for designing and creating content Social media content. With this friendly intuitive interface software, I created infographics, posters, posters for Facebook and Instagram, documents, cards, banners, certificates, graphics, etc, With professional-looking templates pretty easily. I just loved it!!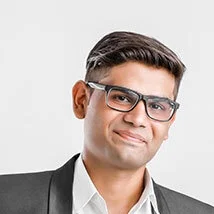 Yash Mehta
Business Owner
It is a fantastic social media video tool I have come across in a while. It has run exceptionally well. I created social media video ads post and product videos for my business, and it allows beautiful modifications to the existing design templates. My Favourite tool For Designing! Love @photoadking .....!!!!!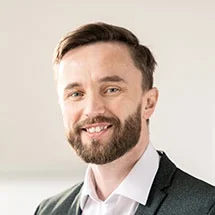 Henry Smith
Business Owner
Excellent marketing templates these guys provide. I always needed a tool to save my time and money to create social media ads for my business. And I found PhotoADKing that best fit for me as I have been using their photo editor for the last six months, and they have absolutely nailed it. The best part about having a premium account is that my issues got solved pretty quickly. I like it a lot :-)
Get Blank Invoice Design Ideas at PhotoADKing
We often wonder what fields should the invoice include and how it should actually look. A blank Invoice template serves as an empty canvas where you can paint whatever you want and make it look great with your imagination. All you need is a tool that helps you do so, PhotoADKing is the one where you can implement your design ideas on a Blank invoice. Invoice styling is all up to you, the required fields will be given which you don't have to worry about. It will serve as a template for creating future invoices for a variety of purposes.
PhotoADKing - free Invoice maker provides a blank invoice template to get started with. At the least, it contains all the basic fields without any design context. Theme it creatively with unlimited access to thousands of graphics, images, and more availed right at your fingertips. Experiment with the 3D editor made exclusive for your use. Maintain a standard of your brand by making unique designs for every other cause. How much the accuracy of invoice matters, the look, and style of it matters too. It builds the first impression, so it is always safe to present well to your peers.
Top up a blank consulting invoice template with these invoice ideas. A well-designed invoice always pays off, it is one of the interesting things in the world to play with. A little effort of adding strokes in the footer or headers sits best to an appealing invoice design. Add a clean colour brush to make it look formal yet elegant. Have a block of colour on the edges of your invoice. Keep the fonts bold and different patches of colour on the ones you feel the need to highlight. Keep it classy and minimalistic with just a single bg colour.
Go through the Blank invoice template and select one that fits best to your needs. The chosen blank invoice sample is now ready to edit. Insert a colour theme to your Invoice design, play with a variety of fonts, add stickers, and more to optimize the invoice design. Add shapes, icons, and lines to section the page and make it more precise. Save and Download the work in a suitable format. Share the design across social media platforms in no time.
Get Started For Free
Easily customize any design and give your images a fresh new look at any moment! NO design skills or technical knowledge required.
Get Early Access!
Subscribe now for PhotoADKing newsletter
© 2021 PHOTOADKING. ALL Rights Reserved.