Popular Invitations Categories
Let our
customers

speak for us!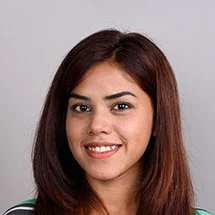 Neha Shah
Business Owner
I created social media ads with PhotoAdking to market my business. Just came across this website, and it works wonders. Created social media ads using the templates. Also, dimensionally too PhotoAdking speaks right. Amazed with the quality of templates they serve; that too in abundance! Thanks a bunch! I will reuse it again and again.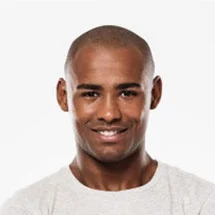 Marques Stanley
Non-Profit Organizer
PhotoADKing is an excellent tool. It saves my time. I have created video ads and business banner for my non-profit organization. It is the best tool for creating brochures, flyers, business cards, ads, etc. They have a massive library of ready-made templates to select from. There are so many free options, and it's very intuitive and easy to use. Also, it's very cheap and easy to use!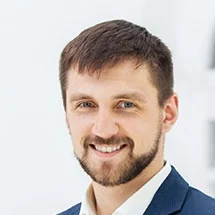 Wesley Finch
Business Owner
PhotoADking, excellent application for designing and creating content Social media content. With this friendly intuitive interface software, I created infographics, posters, posters for Facebook and Instagram, documents, cards, banners, certificates, graphics, etc, With professional-looking templates pretty easily. I just loved it!!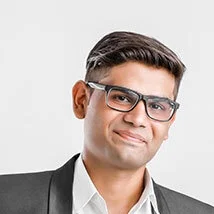 Yash Mehta
Business Owner
It is a fantastic social media video tool I have come across in a while. It has run exceptionally well. I created social media video ads post and product videos for my business, and it allows beautiful modifications to the existing design templates. My Favourite tool For Designing! Love @photoadking .....!!!!!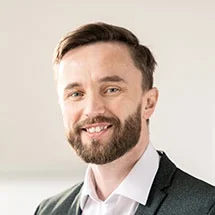 Henry Smith
Business Owner
Excellent marketing templates these guys provide. I always needed a tool to save my time and money to create social media ads for my business. And I found PhotoADKing that best fit for me as I have been using their photo editor for the last six months, and they have absolutely nailed it. The best part about having a premium account is that my issues got solved pretty quickly. I like it a lot :-)
Zestful Beach Party Invitation Templates in Tropical & Hawaiian Wedding Themes
Beach party invitation template is just another way to show your love for summer days. And the bonus is when you're planning memorable times at the beach with tropical wedding invitation templates or Hawaiian wedding invitation templates. Bring in some cocktail & palm tree vibes that looks incredibly inviting for your guests. But first, explore PhotoADKing's coolest range of beach themes for weddings, birthdays, bachelors, bachelorette, New Year, and more.
No matter if you hire the best graphic designer, it's hard to convey 100% of your thoughts for themed invitations. Why don't you design it on your own with PhotoADKing's beach themed invitation templates free? Start by selecting a gorgeous template & edit it with soft serving graphics & illustrations. Use salty fonts & you're all set to send-in your beach wedding invitation templates directly to your guest's inboxes. Meanwhile, if you want to send personalized invitations, print hard copies in a high-quality format. It's as easy as ABC.
PhotoADKing's premade beachfront, coral, and shoreline themes are just to be mentioned as a few. You have pastel shades that make you crave the beach. After all, the romanticism of sand & sea is another level. Let's stop discussing & start designing now!
Get Started For Free
Easily customize any design and give your images a fresh new look at any moment! NO design skills or technical knowledge required.
Get Early Access!
Subscribe now for PhotoADKing newsletter
© 2021 PHOTOADKING. ALL Rights Reserved.