Fruit Flyer Templates
Create free fruit flyers, posters, social media graphics, and videos in minutes
Design Fruit Flyer Now!
Popular Flyers Categories
Let our
customers

speak for us!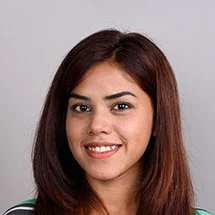 Neha Shah
Business Owner
I created social media ads with PhotoAdking to market my business. Just came across this website, and it works wonders. Created social media ads using the templates. Also, dimensionally too PhotoAdking speaks right. Amazed with the quality of templates they serve; that too in abundance! Thanks a bunch! I will reuse it again and again.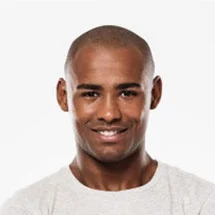 Marques Stanley
Non-Profit Organizer
PhotoADKing is an excellent tool. It saves my time. I have created video ads and business banner for my non-profit organization. It is the best tool for creating brochures, flyers, business cards, ads, etc. They have a massive library of ready-made templates to select from. There are so many free options, and it's very intuitive and easy to use. Also, it's very cheap and easy to use!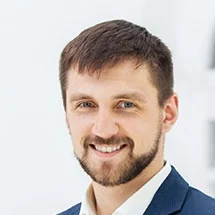 Wesley Finch
Business Owner
PhotoADking, excellent application for designing and creating content Social media content. With this friendly intuitive interface software, I created infographics, posters, posters for Facebook and Instagram, documents, cards, banners, certificates, graphics, etc, With professional-looking templates pretty easily. I just loved it!!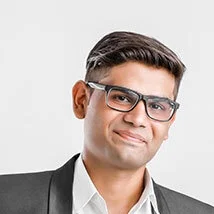 Yash Mehta
Business Owner
It is a fantastic social media video tool I have come across in a while. It has run exceptionally well. I created social media video ads post and product videos for my business, and it allows beautiful modifications to the existing design templates. My Favourite tool For Designing! Love @photoadking .....!!!!!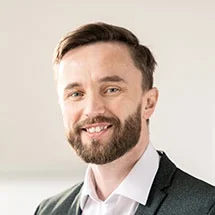 Henry Smith
Business Owner
Excellent marketing templates these guys provide. I always needed a tool to save my time and money to create social media ads for my business. And I found PhotoADKing that best fit for me as I have been using their photo editor for the last six months, and they have absolutely nailed it. The best part about having a premium account is that my issues got solved pretty quickly. I like it a lot :-)
Fruit Flyer Graphics, Designs & Templates
No better way to market blue and juicy, yellow and pink-cheeked, citrus and canned, ripe, and unripe fruits with the use of fruit flyers. Zip the fresh seasonal fruits and vegetables in a worthwhile condition by fruit marketing. Over the decades, many have been visiting local vendors to fetch the fruits and vegetables, which in a sense is viable but how about you expand your market by fresh food product packaging to deliver your customers at the doorsteps. Marking a digital trend, people these days prefer to order groceries online which can be alimentary to your fruit produce business.
Digesting the fact that the modern public has become more interested in nutrition, yet fresh produce marketing can be a little challenging. Work on your selling points, make the most effective marketing tool i.e. flyers your right hand. Share the role of advertising your food business in the flyer, as people may not be aware of the nutritional profile you hold. Compound the overall health benefits within fruit flyer design to offer significant help to the consumers. Label your prepackaged fresh produce with our fruit flyer template creator in next to no time.
Go through these fruit flyer ideas to add nutritional value to your farm enterprises. Make it all colorful, after all, it is a food business flyer. Pop of yellow, orange, green, blue, purple, red all constitutes a fruit flyer design. Display farm-fresh products in huge quantities on your flyer cover. Share the vitamins and minerals proportion in your flyer content. Build trust by including stickers titled "100% Natural". Scale up your organic food center with an easy to launch fresh fruit flyer template. You can go individual for each fruit and introduce an agriculture flyer design in a variety.
Squeeze all the fruit madness in your very own fruit flyer made in a few taps with us. Explore the fruit flyer designs & vegetable packers in our template library. Select a template that matches your design inspiration and get designing started. Edit the color theme as per need. Add an engaging text to your fruit flyer content. Insert fruit graphics that are attractive enough either from the library or your own device. Save the design before you download, so that you can re-purpose the same fruit flyer in the future.
Get Started For Free
Easily customize any design and give your images a fresh new look at any moment! NO design skills or technical knowledge required.
Get Early Access!
Subscribe now for PhotoADKing newsletter
© 2021 PHOTOADKING. ALL Rights Reserved.